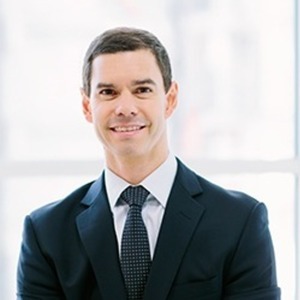 Nicholas Watson
Co-Host of Encrypted
Nicholas Watson is Managing Director at Naseba, which supports businesses to raise capital, enter new markets, secure partners, close sales and educate workforces.
Nicholas drives Naseba's high-tech business, connecting organisations with ecosystem players including cybersecurity, AI, fintech, blockchain, hospitality and generally exciting enterprise-grade technology.
Nicholas Watson has hosted 17 Episodes.
April 23rd, 2019 | 52 mins 58 secs

digitization, enterprise, middle east, sukuk

Ever wanted to get an idea about the Middle East Enterprise space for blockchain?
Today's podcast is the right place to start. With Talal Tabbaa of Jibrel Network and Nic Watson of Naseba, we cover examples of winning, implementing and managing digitization of sukuks and fiat. We also take some time to answer the question...What does Enterprise really mean?

We hope you enjoy!