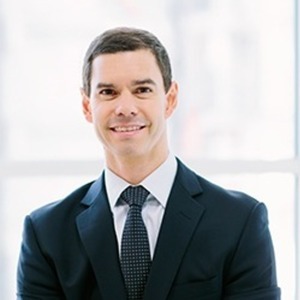 Nicholas Watson
Co-Host of Encrypted
Nicholas Watson is Managing Director at Naseba, which supports businesses to raise capital, enter new markets, secure partners, close sales and educate workforces.
Nicholas drives Naseba's high-tech business, connecting organisations with ecosystem players including cybersecurity, AI, fintech, blockchain, hospitality and generally exciting enterprise-grade technology.
Nicholas Watson has hosted 17 Episodes.