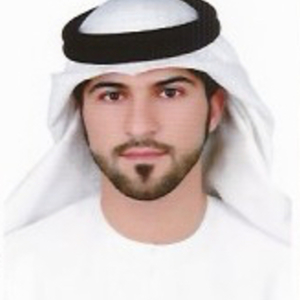 Faisal Al Hawi
Co-Host of Encrypted
Faisal is a co-host of encrypted, he spent his career designing and implementing digital technologies in government sectors. Over the past year he's been involved in projects around emerging tech including blockchains. He is a graduate of Oxford Saïd Business School's Blockchain strategy program.
Faisal Al Hawi has hosted 19 Episodes.
August 28th, 2018 | 23 mins 26 secs

china, etf, u.s.

In this episode, Ahmed and Faisal discuss 2 major series of events from across the globe; namely China's crackdown on crypto and the US's ETF rejection decision.

August 14th, 2018 | 25 mins 48 secs

bakkt, centralisation, decentralisation, etf, sec

In this episode, Ahmed and Faisal engage in a couple of interesting discussions about recent events in the cryptocurrency world, from discussing SEC's recent ETF decision to the application of decentralized exchanges!

August 7th, 2018 | 45 mins 12 secs

cryptocurrency, decentralisation, esca, ico, money

In our 2nd episode, special guest Amin Elkholy takes us through a thrilling ride of how money evolved and what journey awaits us with cryptocurrencies. Plus many more interesting discussions!