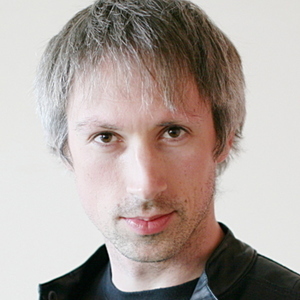 Dr. Gavin Wood
Special guest
Gavin began originating blockchain technology as co-founder and CTO of Ethereum.
He invented fundamental components of the blockchain industry, including Solidity, Proof-of-Authority consensus, and Whisper.
At Parity, Gavin currently leads innovation on Substrate and Polkadot.
He coined the term Web 3.0 in 2014 and serves as President of Web3 Foundation.
Dr. Gavin Wood has been a guest on 1 episode.
August 26th, 2019 | 11 mins 32 secs

berlin, bitcoin, blockchain, ethereum, polkadot, web3

Dr. Gavin Wood, one of the early co-founders and Ex CTO of Ethereum, joins the show in what is a fascinating discussion about removing trust, the bitcoin vs ethereum debate, and his journey from coding Ethereum to where he is now!
This is episode is part of the Berlin Blockchain Week series we have for you!