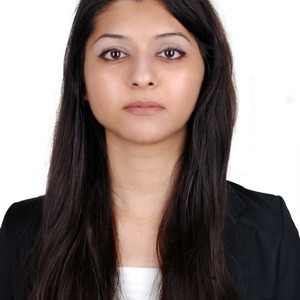 Aruba Khalid
Special guest
Aruba Khalid is a Senior Research Analyst at Dubai Future Foundation. Aruba holds 8 years work experience in macroeconomic research with a focus on science, technology and innovation hubs in emerging economies.
Aruba Khalid has been a guest on 1 episode.
October 14th, 2019 | 49 mins 40 secs

bitcoin, central banks, demand, maths, monetary policy, programmable money, supply

Bitcoin. The US dollar. Litecoin. The Euro, oh and wait how can we forget gold. Money - the thing that drives this world, for the good or better, is going through an unprecedented shift like never before. It's becoming digital and programmable. In this live episode we did at Gitex with the Future Blockchain summit, I sit down with Gabriel Abed and Aruba Khalid to discuss the Future of Programmable Money and we look at it through three lenses, Money for the authorities, money for the corporations and money for the people.