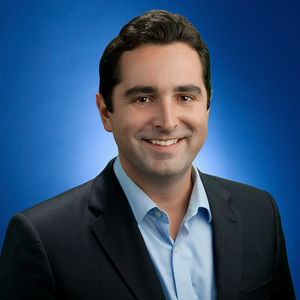 Mike Dudas
Special guest
Mike Dudas is the founder and CEO of The Block, the leading research, media & information brand in the digital asset marketplace. The Block's research driven model has contributed to 5 million people engaging with the company's research, journalism, podcast, newsletter and events since its 2018 founding. The Block is the first and final word in digital assets.
Previously, Mike was co-founder and CRO of Button, the leading global, mobile performance marketing platform. Mike is a builder of mobile commerce businesses, having worked at Google, Braintree/Venmo and PayPal. Early in his career, Mike worked in corporate M&A and strategy for Disney. Mike earned a BA from Stanford and an MBA from Kellogg.
Mike Dudas has been a guest on 1 episode.
April 13th, 2020 | 31 mins 57 secs

covid19, growth, leader, media, wartime

In this episode, we have Mike Dudas, who is the CEO and founder of The Block, which is one of the most rapidly growing research and media brands in the crypto and digital asset space. We discuss with Mike how Covid19 is affecting tech companies, the impact it will have on crypto , and what attributes a wartime CEO should have during these times. All this and more is discussed on today's episode!