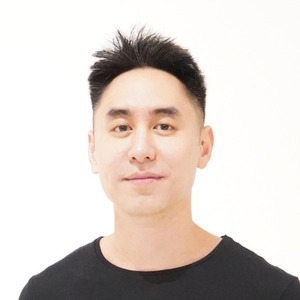 Matthew Liu
Special guest
Matthew Liu is the co-founder of Origin Protocol, the blockchain platform that enables true peer-to-peer commerce. He is a serial entrepreneur, having built several successful companies. Matthew was previously the third product manager at YouTube (acquired by Google), and a VP PM at Qwiki (acquired by Yahoo) and Bonobos (acquired by Walmart). He holds an MS in Management Science and Engineering and a BS in Electrical Engineering from Stanford University.
Matthew Liu has been a guest on 1 episode.
November 18th, 2019 | 37 mins 42 secs

incentivisation, marketplaces, sharing economy, uber, use cases

Will marketplaces like Uber and Airbnb decline with the advent of decentralised infrastructure? Ahmed is in San Francisco and chats with Matthew Liu, CEO and Co-founder of Origin Protocol, which is a protocol for creating sharing economy marketplaces on Ethereum. The two discuss Matt's career as a Product Manager during Youtube's early days, Matt's entrepreneurship journey, and what exactly are decentralised marketplaces and how Origin is implementing them.