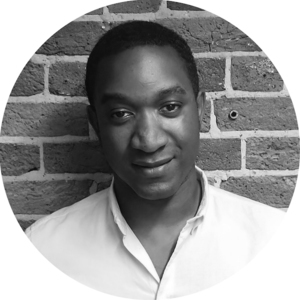 Dotun Rominiyi
Special guest
Dotun is part of the blockchain division of the emerging technologies team at LSEG. He's responsible for co-steering adoption of blockchain and DLT across LSEG's group businesses as well as the wider capital markets landscape through partnerships and external initiatives. He has a combined 14 year career history in video games and financial services (derivatives trading & quantative market-making infrastructure & execution), with expertise that includes software engineering and architecture, product design and delivery, blockchain and DLT, high performance, real-time and scalable distributed systems.
Dotun has been deeply immersed in blockchain professionally at multiple levels (development, architecture, product design and strategy) over the past 6 years with executive roles in two commercial ventures over 3.5 years prior to joining LSEG.
Dotun Rominiyi has been a guest on 1 episode.
January 10th, 2021 | 43 mins 36 secs

adoption, institutions, lseg, tokenisation, ucl

Institutions are coming. Tokenisation is real and taking place. In this episode, we have Thamim Ahmed from UCL Center for Blockchain Technologies and Dotun Rominiyi from the emerging technology division at the London Stock Exchange, where we talk about institutional and enterprise adoption of blockchain and crypto, particularly within the financial sector.