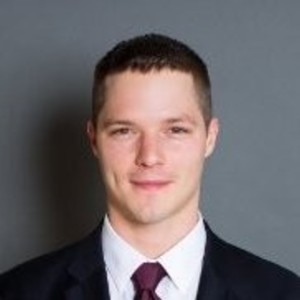 Austin Alexander
Special guest
Austin Alexander is a Senior Vice President at Kraken, one of the biggest digital asset exchanges in market volume worldwide. Austin first discovered Bitcoin in 2011 while working at the Mercatus Center, a free-market economic policy think tank.
Fascinated by the technology, Austin co-founded the Bitcoin Center NYC, an early bitcoin broker, event space, and educational resource. At the Bitcoin Center NYC Austin lead daily educational courses on Bitcoin from the center's location 100 feet from the New York Stock Exchange. He also consulted high net-worth investors seeking to enter the digital economy.
Austin joined Kraken in 2014 as one of the industries first VIP account managers. Austin's work at Kraken has been instrumental in the growth of the organization and the industry.
Austin Alexander has been a guest on 1 episode.
September 18th, 2018 | 43 mins 9 secs

adgm, fintech, institutional capital, regulation

In this Fintech special, Ahmed has a stellar line up of guests present at the Fintech Abu Dhabi conference. Hear what Kraken and Securrency have to say about Abu Dhabi as a crypto hub as well as an interesting discussion revolving around institutional capital meeting crypto. Ahmed also engages in a one to one interview with Richard Teng, the CEO of the ADGM Financial Services Regulatory Authority about Abu Dhabi being a Fintech hub.